Turnkey Construction Contract: For fast and hassle-free realization
Opt-in for peace of mind by entrusting us with your project from the pre-conceptual phase, by doing business with a single partner from start to finish for the design and construction of your building project, you will benefit from better control of quality, budget, and schedule. We will build with you the best team of professionals to support you and we will put our expertise at your service to ensure the success of your turnkey project.
What is turnkey service?
As part of a turnkey construction contract, the client delegates to the contractor the task of designing, planning, and executing all the work required according to established standards and specifications. In turnkey project, the contractor assumes responsibility for delivering a complete structure so that it is ready to for occupancy operation as soon as it is commissioned. With a turnkey contract, a client can obtain a finished product that includes all necessary labour, work execution and supervision services.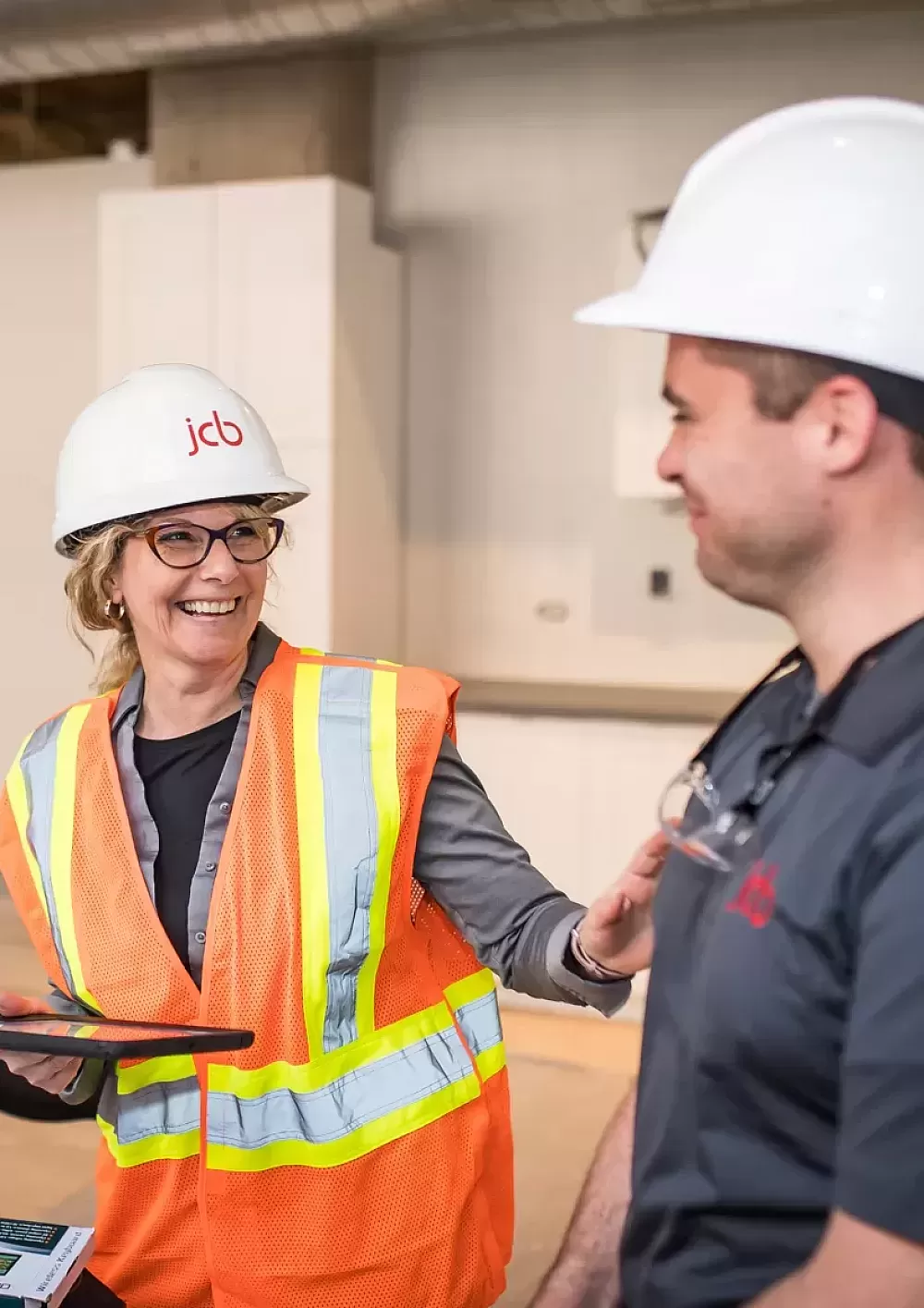 What are the advantages of a turnkey construction project?
Simplified communication with a single supplier who handles design and management as well as execution of the work
A single point of contact for the entire project which avoids misunderstandings and unnecessary delays relate to information transfer
Pre-construction consulting services for all aspects related to constructability challenges, budget, and schedule.
An analysis of the scope of work as well as plans and specifications to detect any commissions or errors, and to concretely assess the risks of the project
Cost overruns not included in the contract price are at the expense of the contractor responsible for carrying out all work relating to the initial scope of the mandate
Greater fluidity in the phasing of the various stages, all manages by a single professional
A service from A to Z, which gives you peace of mind.
What are the difficulties that can be encountered during a turnkey construction versus a lump sum contract or construction management?
The main disadvantage of a turnkey construction contract is its lack of flexibility when it is implemented. As it is the responsibility of the future owner to provide a very detailed description of his project, it is unfortunately no longer possible to make any changes or potential modifications once the contract has been signed. The building contractor is obliged to deliver a final product exactly as requested in the quotes and specifications, which greatly reduces his room for maneuver once on site. The selection of your general contractor is therefore of paramount importance in this type of contract.
A turnkey project is the perfect construction method for:

A very busy customer, who wants to quickly obtain a finished product, looking for operation upon completion
A customer who wants to find all the services required under one roof
A customer who is looking for ease and peace of mind
A knowledgeable customer who is able to clearly express the scope of the services sought and the expected outcomes for their turnkey project
A customer who wishes to contract the design and construction of a project under single contract
An owner who wishes to obtain a single contract price.
We have completed several projects under turnkey construction contracts