Our company
Specializing in the management and realization of major private construction projects, we carry out dozens of expansions, renovations, redevelopments, and new constructions every year for a wide range of industrial, commercial, multi-residential, and institutional clients. With the combined expertise of over a hundred employees and offices in the greater Montreal and Toronto areas, we're ready to raise your ambitions off the ground!
Our mission
Building solutions
By focusing on your real needs, we build living spaces that solve your challenges and propel your growth.
Our vision
Building the future
We strive to continually evolve as a company, while contributing to revolutionize our industry.
Our convictions
The convictions that drives us
Interested in changing things?
Our history
Some solid foundations
And our story has just begun…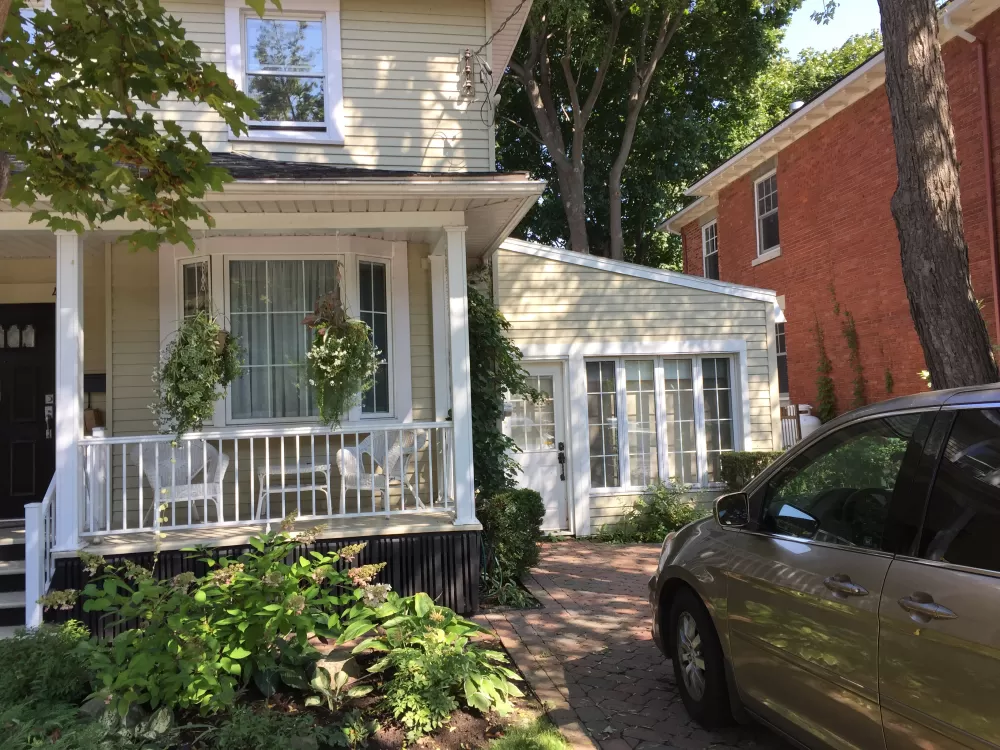 Foundation of JCB General Contractors by J. Carol Boutet and his partners Louis Lavigne and Jean-François Gravel
Just like Apple, Amazon and Google, our first office was set up in a garage.

Relocation of our head office to a new building constructed by JCB.
JCB has been a proud member of the Brossard business community for over 30 years.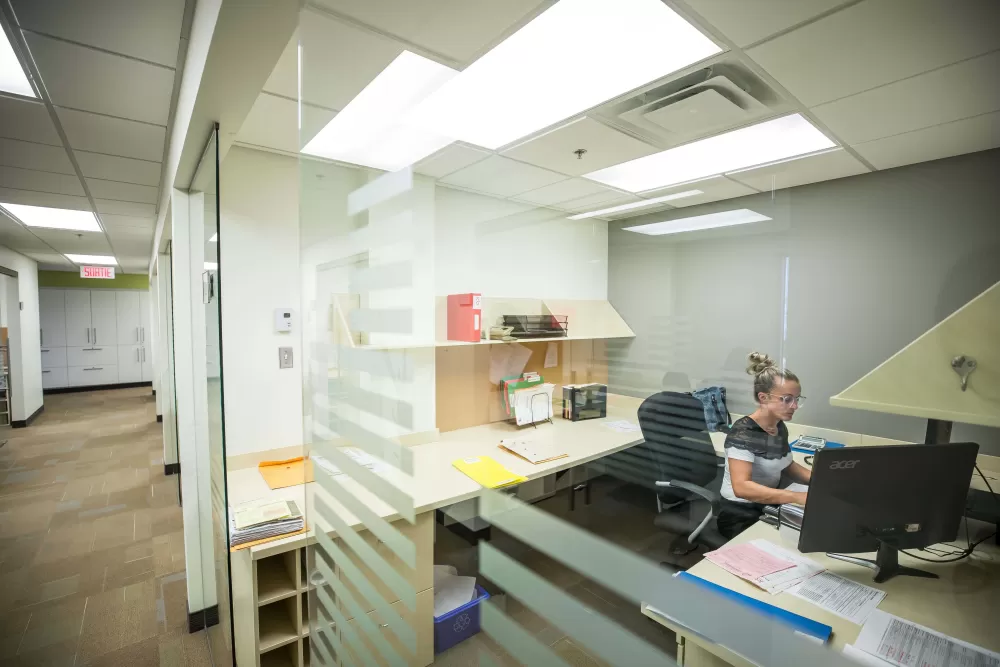 Certification ISO
JCB optimizes and standardizes its operations with the ISO 9001 standard.
Creation of an environmental committee 
Our policy to reduce the impact of our activities on the environment is implemented at all levels of the company.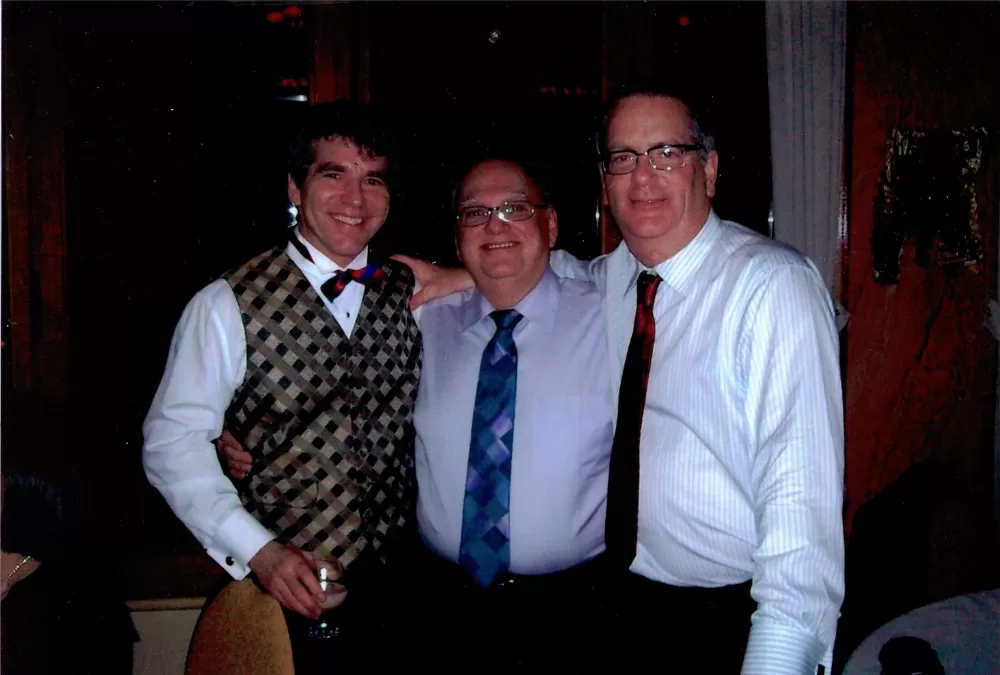 Retirement of JCB founder J. Carol Boutet.
A well-deserved rest after 28 years of dedication!
JCB celebrates its 30th anniversary and welcomes new partners 
Alexandre-Stéphane Boucher and Pascal Fortin are appointed partners
JCB General Contractors becomes JCB Construction Canada
To better reflect our vision and promote our national growth, JCB General Contractors becomes JCB Construction Canada.
JCB opens a Toronto office and welcomes a new partner. 
JCB continues its growth to serve its clients more effectively and announces Denis Massey as a new shareholder.
Retirement of Jean-François Gravel, cofounder of JCB.
A new chapter begins for Jean-François, as he serenely begins a new period in his life.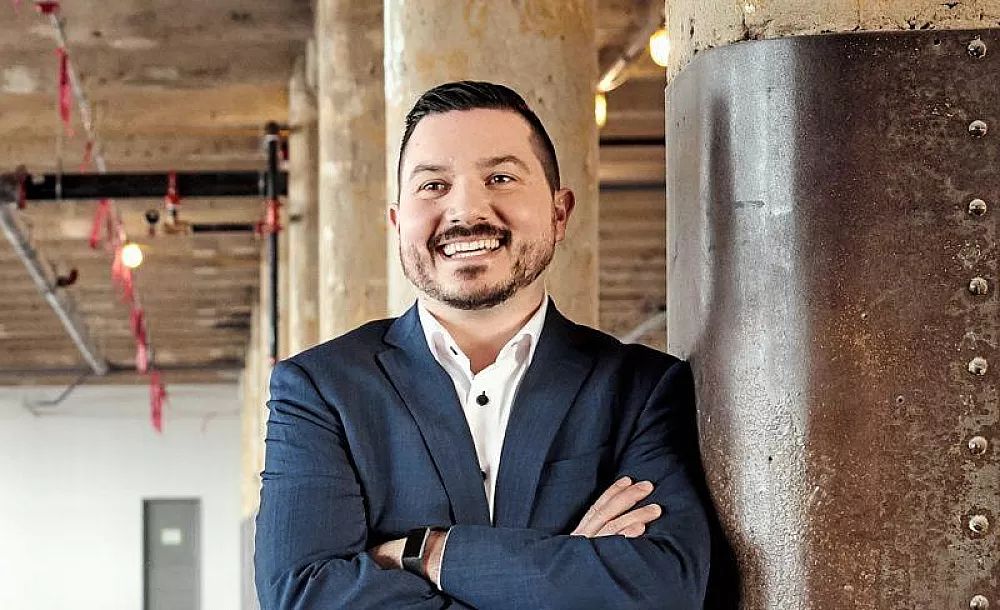 Appointment of Alexandre S. Boucher, as our new President-General Manager

During in 12-year career with us, Alexandre has held the positions of Estimator, Project Manager and Vice-President, Construction, before being elected President-General Manager of JCB.
Our team of partners
Positive leadership
Partner and President-General Manager
Alexandre-Stéphane Boucher, P. Eng., LEED Green Associate
Alexandre-Stéphane Boucher has over 12 years of experience in the commercial and industrial construction industry. Result-oriented and a strong advocate of innovation, he successfully completed numerous large-scale projects working in close collaboration with the various specialized trades and carefully identifying his clients' current and future needs from the start in order to advise them adequately and to ensure their entire satisfaction. His competence, experience, entrepreneurial spirit and his commitment towards continuous improvement led him to advance upward in the firm and help foster its growth as a partner. As President-General Manager, he supervises the project managers team, develops and implements quality control programs and technological innovations which contribute in increasing the productivity at all levels allowing JCB be more competitive.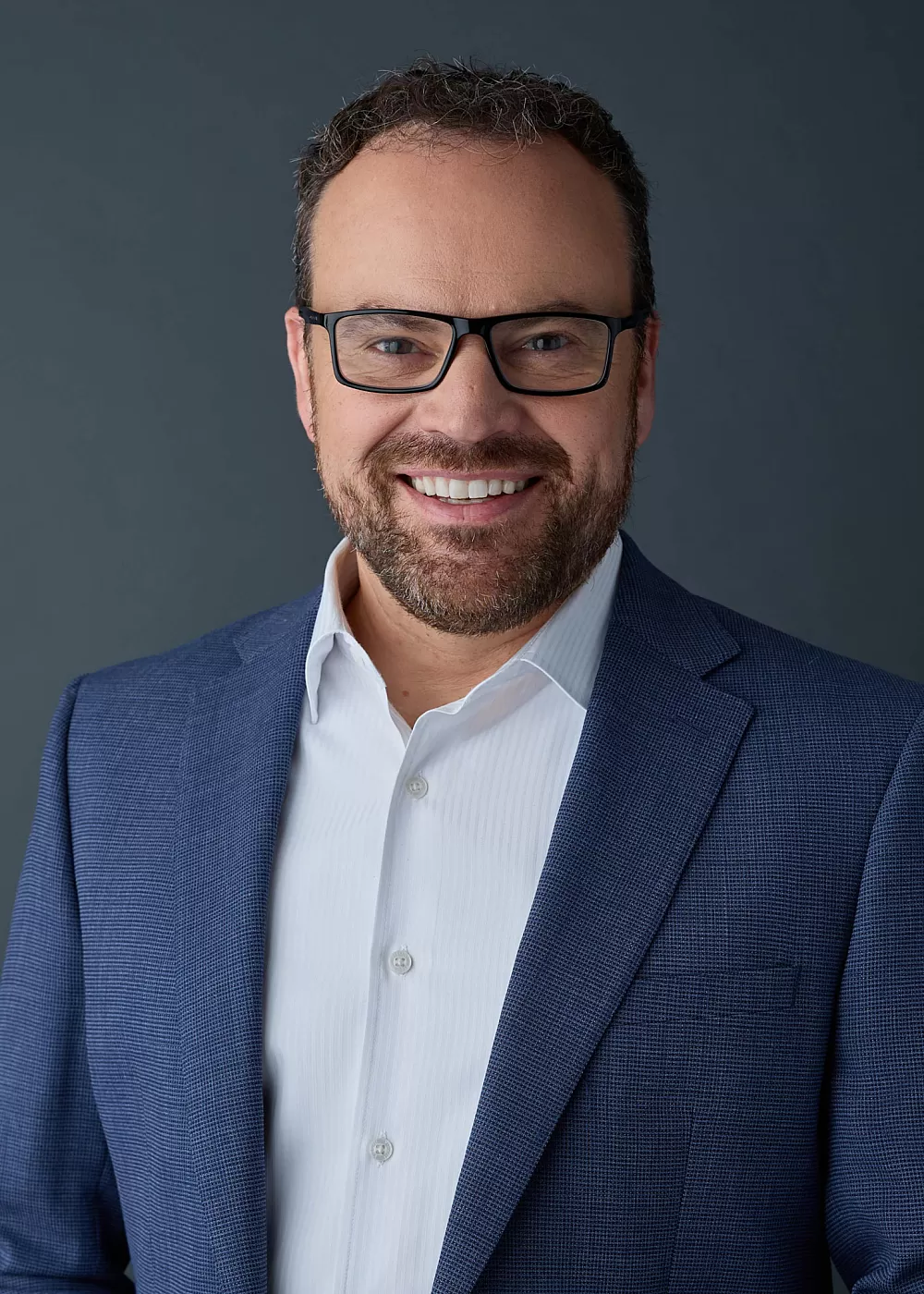 Partner and Vice President, Field Operations
Pascal Fortin
Mr. Fortin has nearly 30 years of experience in managing commercial construction projects. He started at JCB in 1995 as Project Coordinator and has since progressed to the role of Partner and Vice President, Field Operations. In addition to being responsible for the management of certain projects, he contributes to the development of the firm and more specifically the operations and staff management. He proudly contributes to the optimization of internal procedures and the development of a strong corporate culture which allows JCB to be ever more efficient and competitive. Conscientious, efficient and solution-oriented he makes a duty of looking at his clients' best interests, respecting their deadline and budget and ensuring their entire satisfaction thus developing long-term relationships.
Partner and Vice President, Finance
Denis Massey, CPA
Denis Massey joined JCB in 2018 as Chief Financial Officer and he is now Vice President, Finance. As such, he ensures the financial management of the company and contributes to the firm's development by implementing strategies aimed at improving the company's results and competitiveness. Mr. Massey has over 30 years of experience in general accounting, finance, human resources, administration and information technology. Over the course of his career, he has contributed to the development and restructuring of national companies operating in various sectors. His analytical skills and ability to efficiently structure the most complex processes make him a valuable asset in the management and administration of companies as visionary and ambitious as JCB. In addition to his role as Vice President, Finance, Mr. Massey also contributes his skills and experience as a member of the board of directors.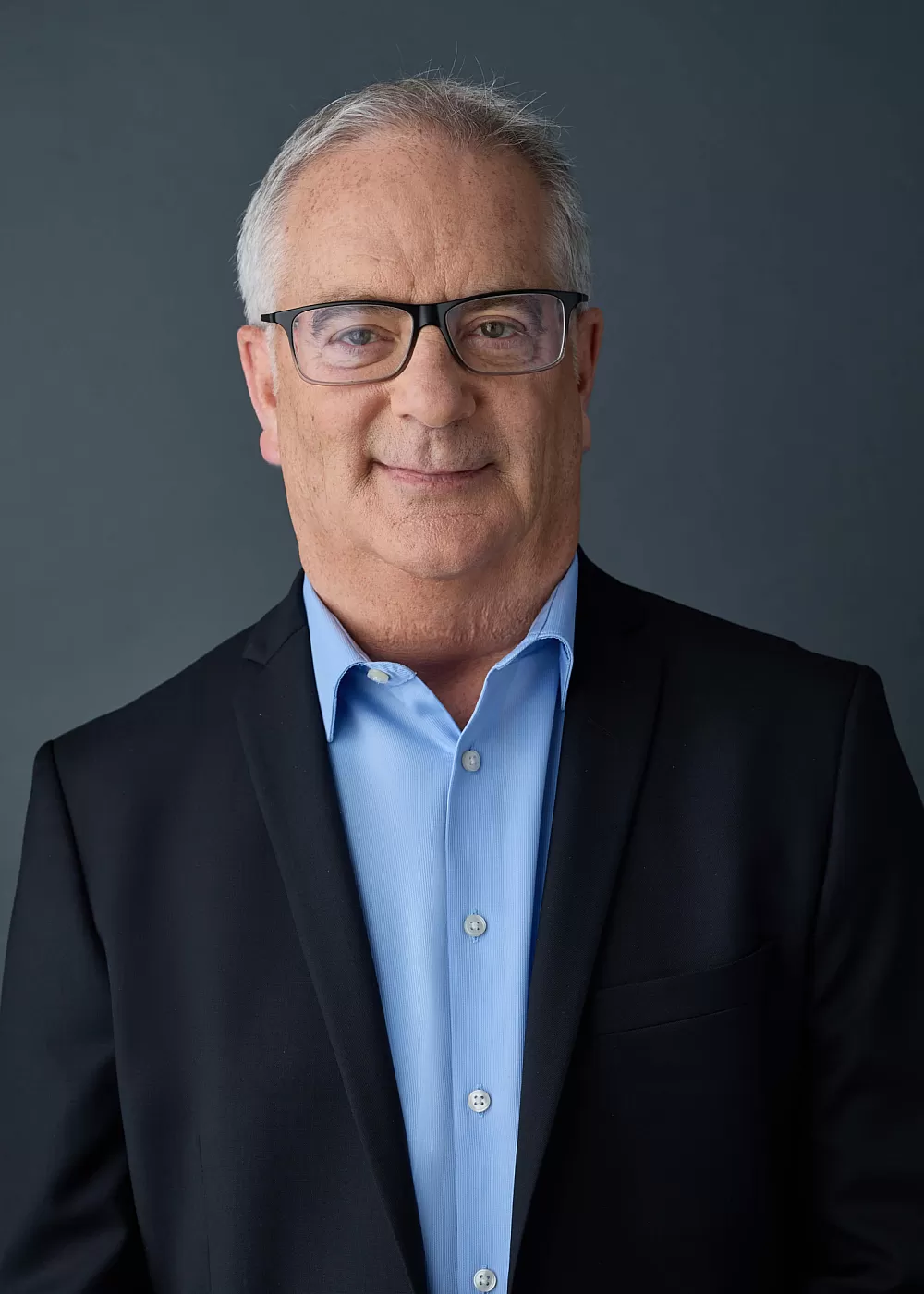 Cofounder
Louis Lavigne, LEED Green Associate
Louis Lavigne co-founded JCB in 1985. More than 30 years later, he is still enthusiastically involved in the development of the firm and fosters its growth by targeting and cultivating new business opportunities. His talents as a natural leader and visionary allowed JCB to carve out an enviable position for itself in the metropolitan area, next to the best general contractors on the market. For Mr. Lavigne, competence isn't enough to succeed in business. Integrity, work ethic and the quality of services offered are part of the recipe for success. Repeat business from clients as well as recommendations by them are eloquent proof of their satisfaction. Socially active, Louis regularly participates in various industry events and is personally involved in many social causes.
Our team of directors
A leading force