Discover your future work environment
JCB is more than a hundred employees in Montreal and Toronto who share the same passion for the construction industry. It is a team of curious, ingenious, detailed, blue collar workers, intellectuals, creators and builders. A sum of qualified individuals who put us on the map.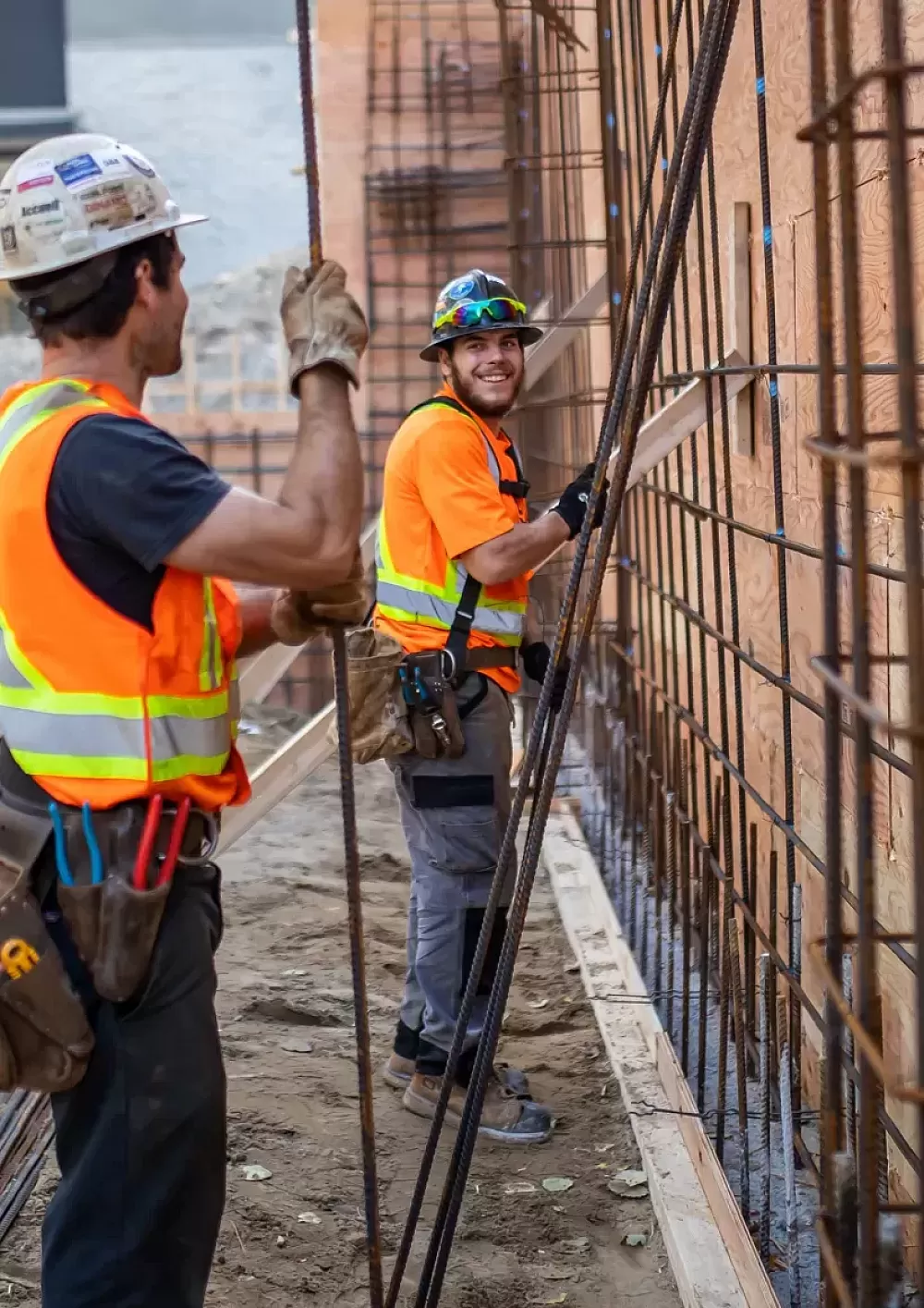 To build your future and ours
At JCB you build a career while building the infrastructure of tomorrow. We take part in bold projects that transform the urban landscape. Above all, we take part in formative projects that elevates our curiosity, challenge us, and push us to be successful. Fortunately, we offer all the necessary training, mentoring and programs to support our team.
To build sustainable relationships
We cannot deny that often we spend more time with our colleagues than our family. Fortunately, at JCB, you will only find passionate, hardworking, and fun people, that you will soon call friends.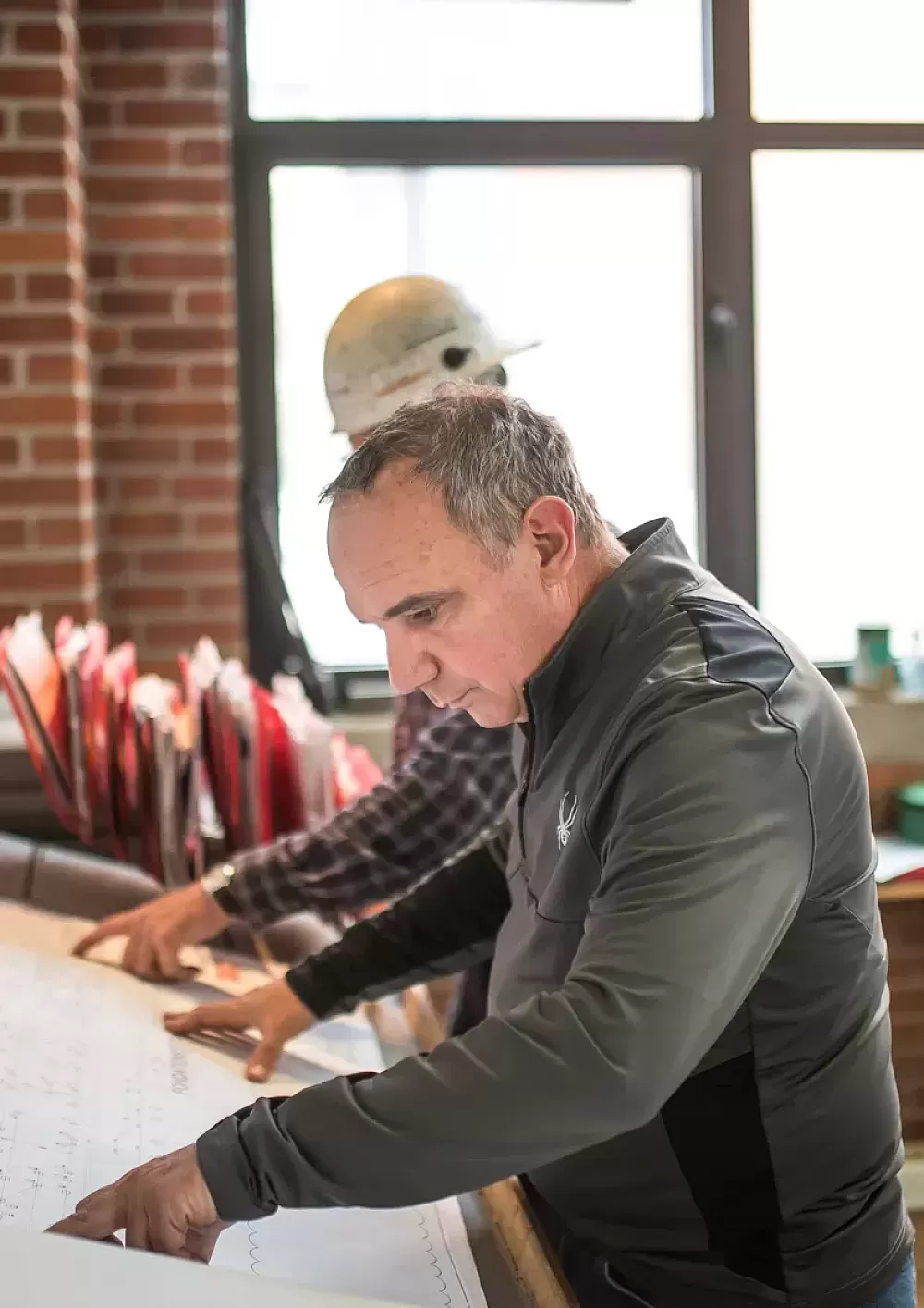 To build solid foundations
A solid foundation is how we make it to the top. That's why we focus on the well-being of our team by offering an excellent work-life balance as well as great benefits including flexible hours, four weeks of vacation per year, three days of telecommuting per week, a fully equipped gym, a summer schedule, a tone of social activities and much more!
Let your future colleagues tell you about it
Are we a match?
Since we hope to spend several years working together, we want to make sure that we get along.

We are looking for candidates who wish to:
Spontaneous application
The position you are looking for is not available? We are always on the lookout for new talent. Send us your application!