Sustainable development: a shared responsibility
We know that the construction industry is an unfortunate contributor to climate change. However, we believe in our individual and collective responsibility and the importance of all our actions towards improving the situation. Because if we're not part of the solution, we're invariably part of the problem.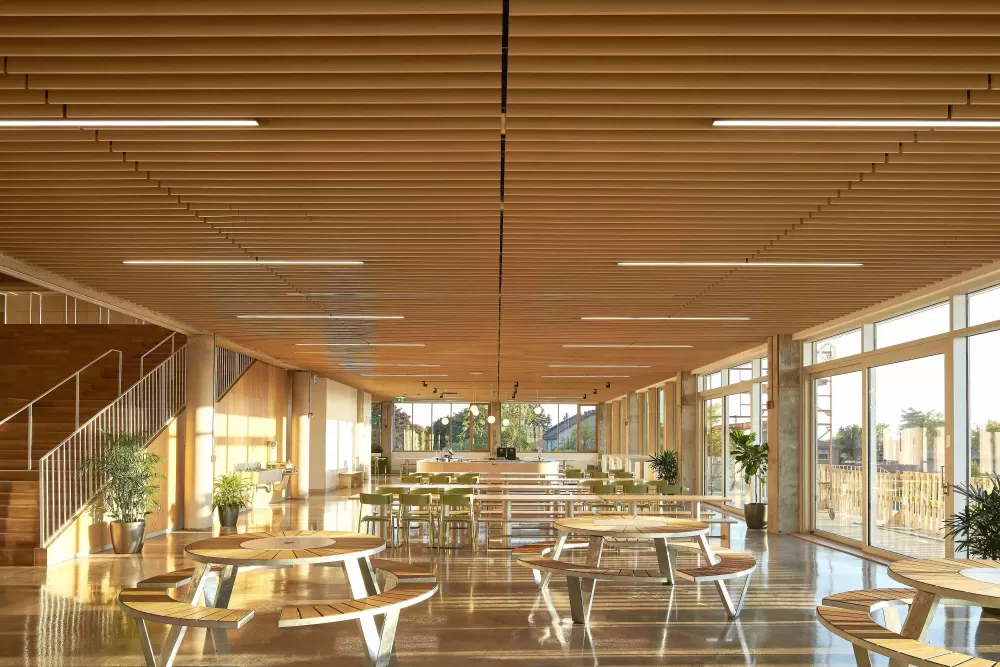 What is eco-responsibility and why is it important?
For us, eco-responsibility encompasses all behaviors, practices and activities that are in keeping with a perspective of sustainable development and respect for the environment. Since every action has consequences, we strive to take concrete action that improves the state of things and inspires our staff, peers, and fellow citizens to take their share of responsibility in the face of climate change. We're far from perfect, but we're making every effort to build a positive future for everyone.
How to be eco-responsible?
We believe that eco-responsibility is a concept that can be applied on both a small and large scale, from the individual gesture to the organizational functioning of a company and a society. So, we try to extend our eco-responsibility to all levels of our company, from our administrative offices to our construction sites.
A collective effort in constant improvement
Every member of our team is made aware of our environmental policy, and we constantly encourage them to remain sensitive towards environmental issues, actively participate during informative trainings developed by the company and our Environmental Committee, and to act proactively in the face of any environmental issues he or she may witness. For us, this is a global challenge that requires everyone's contribution.

From an organizational point of view, JCB members make a variety of gestures in line with sustainable development daily. From recycling and composting to the purchase of ecological and local products and the organization of eco-responsible events, we strive to apply the 3Rs principle (reduce, reuse, recycle) in all areas of the company.
Discover our sustainable projects